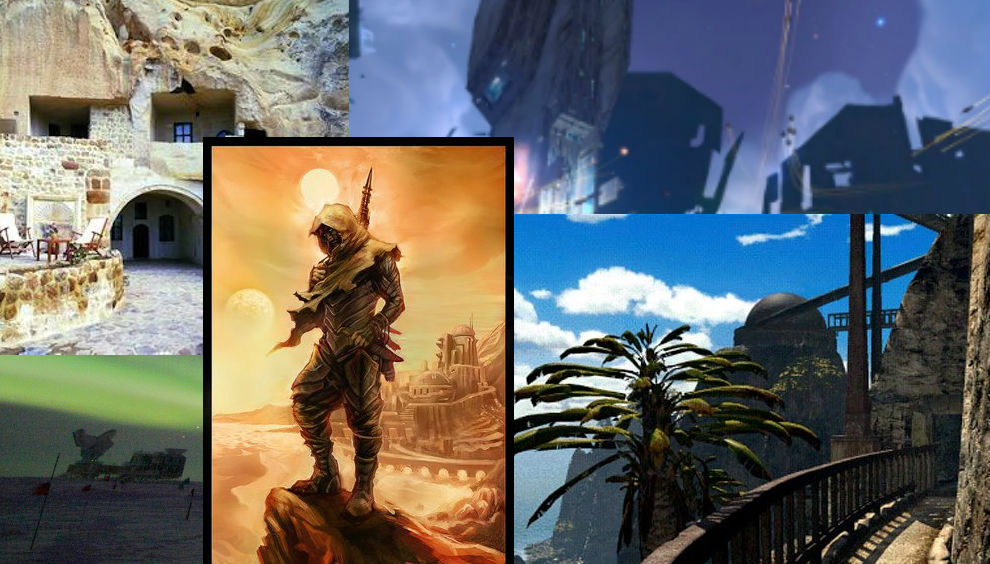 Robert Stark and co-host Pilleater talk to Giovanni Dannato. Giovanni blogs at Colony of Commodus and is the author of A Kingdom For the Introvert. Follow Giovanni on Twitter.
Topics:
On A Post Labor Scarcity Economy
On A Basic Guaranteed Living
Some Form of State Capitalism Is the Future
State Capitalism in the Internet Age
Much US Dysfunction Comes From Post-Scarcity Denial
Urban Land Management In A Post Scarcity Economy
The Leisure Economy
NEETs, Lumpenproles, and the Leisure Economy
Click Here to download!
This show is brought to you by Robert Stark's Paintings!