Category Archives: Prague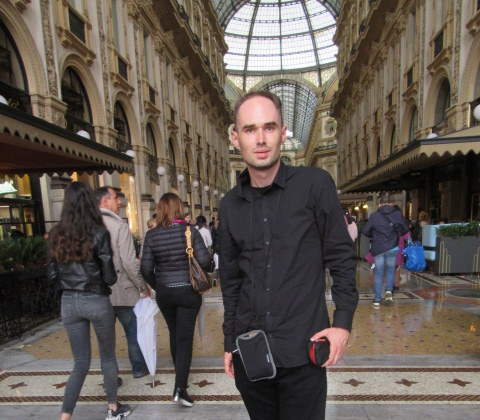 Robert Stark joined with Constantin von Hoffmeister discusses his recent trip to Europe.
Topics:
European Nationalist hatred of modern art and architecture
Constantin's comment on tearing down old buildings to troll radical traditionalist and Nick Griffin's response
Italian Futurism and how the Italian Fascist were more progressive on the arts than the Nazis
Nick Griffin's speech in Milan on the future of Europe
Guillaume Faye vs. Alain de Benoist's views on America
Milan as a modern city with a historic core
Italian Cuisine in Milan
The Galleria Vittorio Emanuele in Milan, GUM in Moscow, and the architectural inspiration for 80's American malls
The Cathedral in Milan, the military security presence, and the recent attack at the Cathedral in Berlin
How terrorism is becoming a common occurrence in Europe
The European migrant crisis and how Italy has been effected the worst
Whether Western Europe is a lost cause and potential scenarios
Observations on the demographics of the Czech Republic, Austria, Germany, and Italy
Why the Czech Republic and other Central European Nations are more Nationalistic than Western Europe
Is Czechia(Czech Republic) the World's Best Country?, by Anatoly Karlin
Nudist culture in Germany and America's Puritanical hangups
Click Here to download!
This show is brought to you by Robert Stark's Paintings and his novel Journey to Vapor Island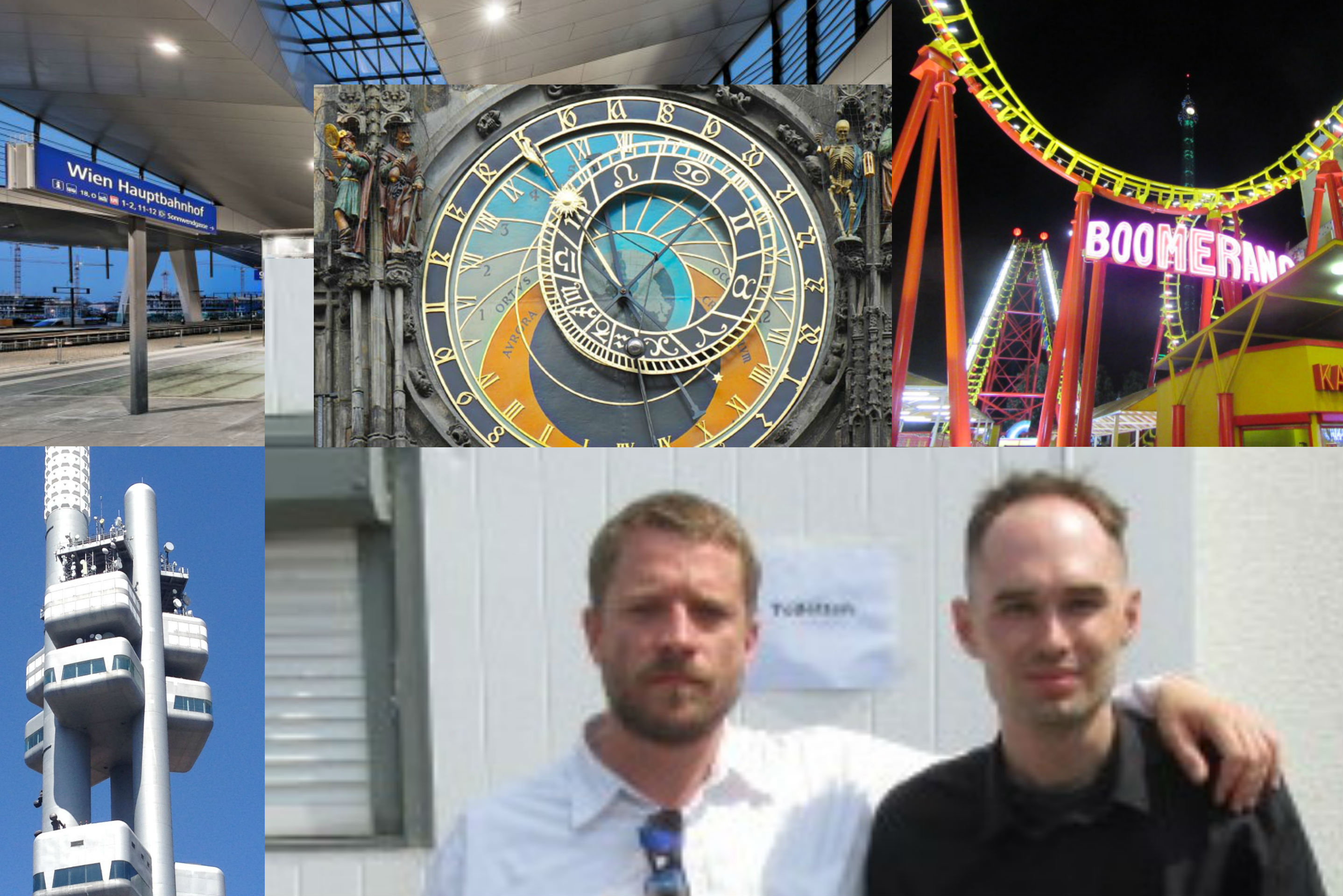 Robert Stark joined with Constantin von Hoffmeister discusses his recent trip to Europe. Robert visited the Czech Republic, Germany, Austria, and Italy.
Topics:
Brno in the Czech Republic where Robert spent most of his time
Brno's history, architecture, and landmarks including Spielberg Castle, the Cathedral, and Brno Lake
Czech Cuisine and Beer
Communist Architecture
Highway and Rail Transit in the Czech Republic and the need to invest in high speed rail or the hyper-loop
Prague's centralized City Centre and architecture including Medieval, Art Nouveau, and Brutalism
Buying a Golem in the Jewish Quarter in Prague
Retro Futuristic Radio Towers in Germany and the Žižkov Television Tower in Prague
The Prater Amusement Park in Vienna
The Futuristic Central Train Station in Vienna
How European cities such as Vienna have highrise districts on their outskirts
Le Corbusier's Plan For Paris
The benefits of mixing old and new architecture
The Medieval street grids of Prague and Brno vs. the Imperial Street grid of Vienna
Karlsruhe in Baden-Württemberg, Germany near where Constantin is from
Karlsruhe's City Centre and rebuilt castle that was destroyed in WWII
Meeting Constantin in Riesa in Saxony, Germany
The culture of former East Germany
German dissident politics and the key differences between the National Democratic Party and the Alternative for Germany(AFD)
Click Here to download!
This show is brought to you by Robert Stark's Paintings and his novel Journey to Vapor Island