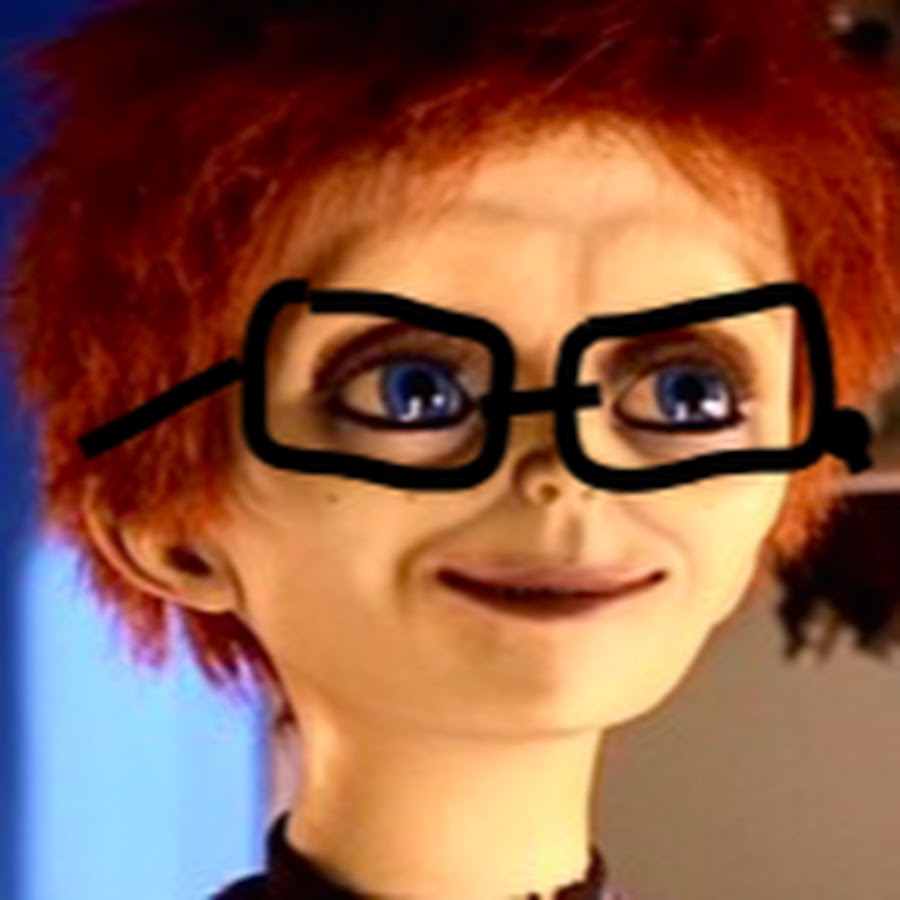 Robert Stark and co-host Pilleater, Bay Area Guy, and Rabbit talk to alt-left YouTuber Prince of Queens about Alt-left philosophy and economic issues.
Topics:
Prince of Queens' discovery of the Alt-left
The "Milo of the Alt Left?"
Prince of Queens' vote for Jill Stein, and why he viewed Clinton as much worse than Trump
Rabbit appears 6 minutes in
A foundation for the Alt-left
Is the Alt-left, "the left-wing faction of the Alt-Right?"
Rationalism and the skeptic community
Bay Area Guy's point that the Alt-Right has neglected economic issues, which are crucial to millenials
Books on economics including Michael Hudson's Killing the Host, Ha-Joon Chang's 23 Things They Don't Tell You About Capitalism, Dean Baker's Rigged, and Throwing Rocks at the Google Bus
Why corporations must have incentives to invest in their communities
Prices for housing and causes of the housing crisis
Prince of Queen's personal story about renting in the Bay Area
The FIRE Economy, and the importance of distinguishing between productive earned income and parasitic unearned income
Corporate control and private-sector oppression
Mundane working, productivity, and income
The Basic Income
Student loan debt
The need for debt forgiveness
Slavery to work, Job distribution, and Ponzi schemes
Economic trolling

Click Here to download!
Check out Robert Stark's Paintings!