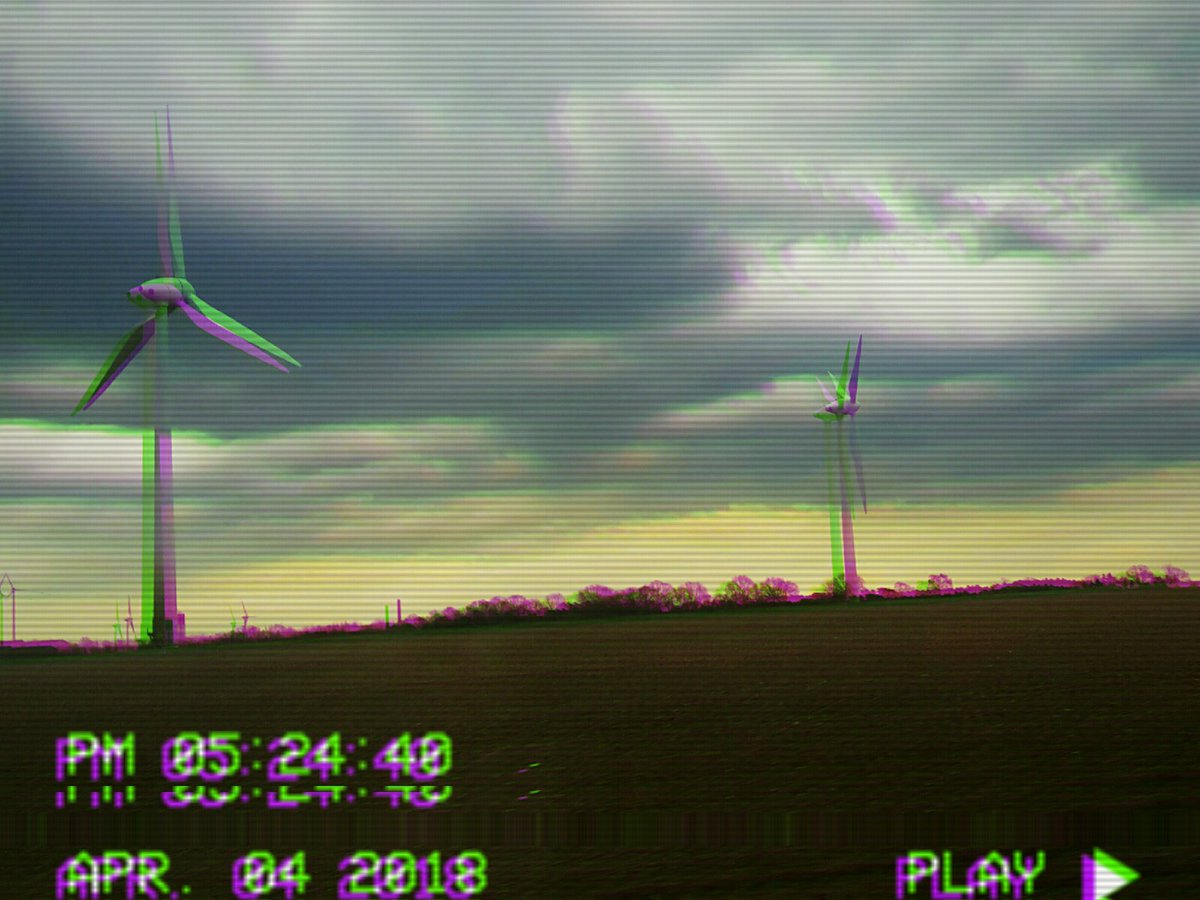 Robert Stark talks to Unz review writer Paul Tripp about his proposal for The Green New Right. Paul is also the author of Psionism.
Topics:
Paul's critique of the Left's handling of environmental issues
The focus on carbon emissions and the degree to which climate change is responsible for habitat loss
The Left's focus on the West while ignoring ecological devastation in the developing world
The Left's lack of concern for overpopulation in the developing world while telling Westerners to reduce their birthrates
Mass immigration's impact on ecological footprints
Education, IQ, and Fertility
The need for rural revitalization for the new green economy
How sustainable agriculture would need a much larger and higher skilled workforce
The mainstream right's neglect of environmentalism
How economic nationalism and tariffs would help end the exploitation of resources by global capitalism
The environmental origins of the coronavirus pandemic
The problems of a consumption based economic model
Why profits should be based upon reciprocity
One-Third of American Workers Pay Is Being Stolen. Here's How
The decline in workers' purchasing power
Why the Financialization of the economy is a bigger issue than labor supply
Paul's book Psionism about rejecting an imposed mono culture in favor of neo-tribalism
Click Here to download!
Checkout Robert Stark's Facebook page, Twitter, Instagram, Stark Truth TV, and novel Journey to Vapor Island