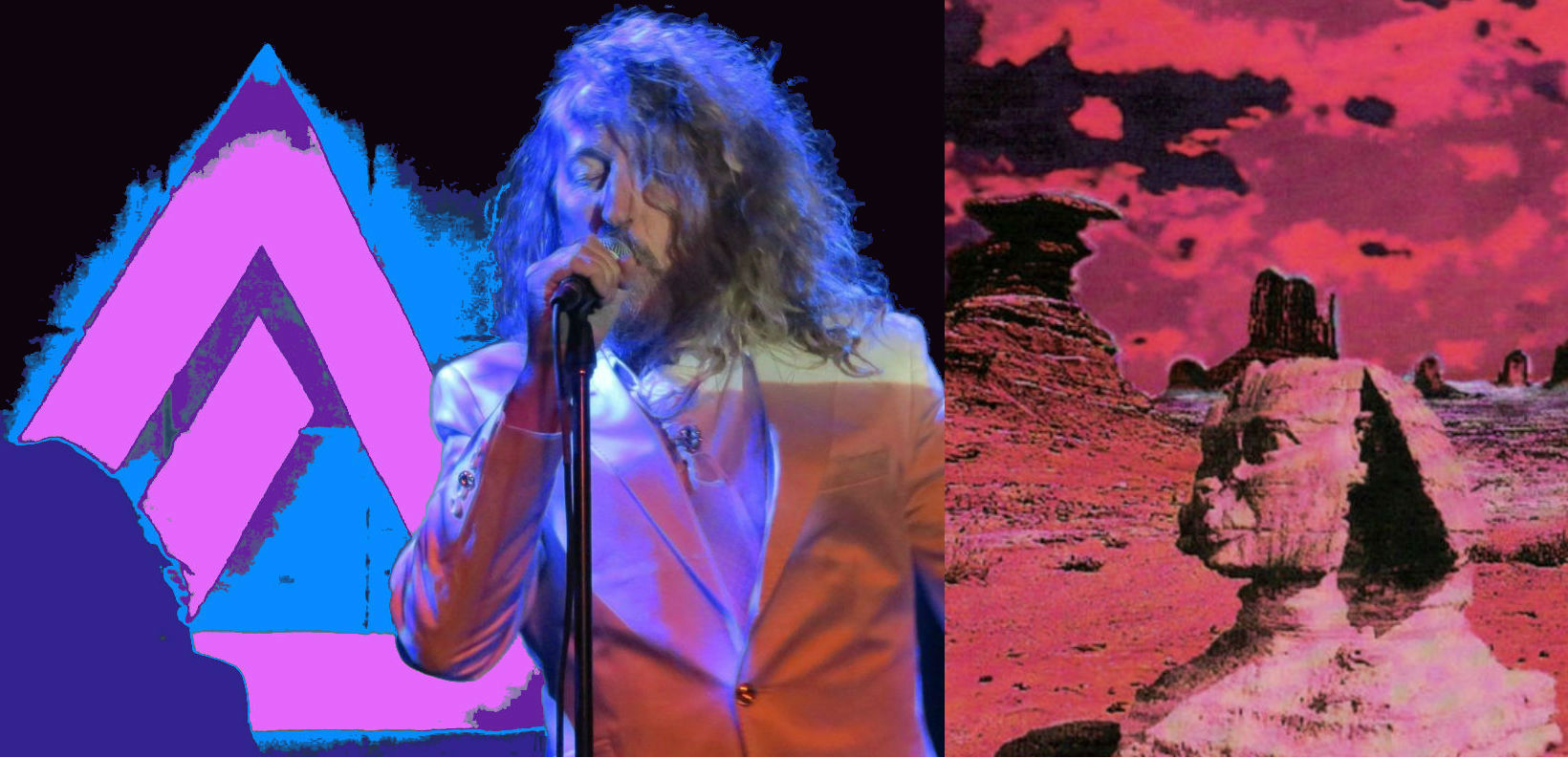 Robert Stark, co-host Pilleater, and Director Richard Wolstencroft talk to musician David Thrussell from the Band Snog.
Topics:
Intro Song: Snog – Cheerful Hypocrisy
Snog's song Corporate slave
Industrial and Electronic Music
Depeche Mode's song Where's the Revolution from their new album Spirit
Themes of Consumerism and Corporate Control in David's music
Why David's Music is Copyright Free
Richard and David's take on Trump
David's observations about American Politics from his last Cross Country Tour
Richard's connection to the Alt-Right and David's association with the far left
An Alliance Between the New Right and Old Left against the Globalist 1%
Environmentalists' potential allies on the populist right
The importance of seeking the truth over political labels
Immigration, War, and Globalization
The Deep State
Julian Assange and Wikileaks
Milo and Censorship
Ted Kaczynski, Feral House's publishing the Unabomber's manifesto, and technological enslavement
David's point that music plays an anthropological role in documenting history
David's interest in Hillbilly Country Music
Freedom Is A Hammer: Conservative Folk Music
David's Black Lung label
David's new act Crisis Actor
How Richard met David as a DJ at Richard's Hellfire Club, and collaborated on each other films and music videos
David's music for the film The Hard Word starring Guy Pearce

Click Here to download!
Check out Robert Stark's Paintings!