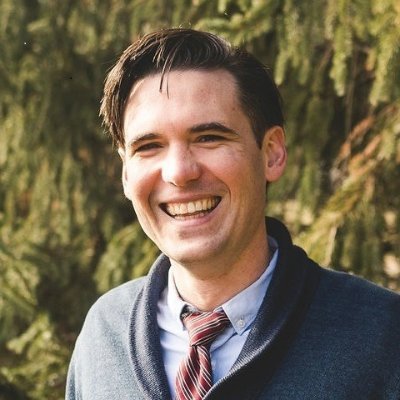 Robert Stark talks to Kansas GOP Senate candidate Brian Matlock who is running as a Republican Socialist. Check out Brian's campaign website and follow him on Twitter.
Topics:
Why Brian is running as a Republican Socialist
Politics inspired by the communitarian ethic of small-town America
The GOP socialist tradition going back to the Abolitionist Radical Republicans
A locally administered job guarantee
UBI as a supplement but not a replacement for a decent standard of living
The CARES ACT Corporate takeover
Modern Monetary Theory (one person's spending is another person's income)
The need for regulation of big tech
Agriculture policy of moving away from corporate industrial farming
The Nation's crisis of despair
How neoliberalism creates conditions that breed reactionary politics and petty culture wars
The primary election on August 4th
Click Here to download!
Checkout Robert Stark's Facebook page, Twitter, and Instagram