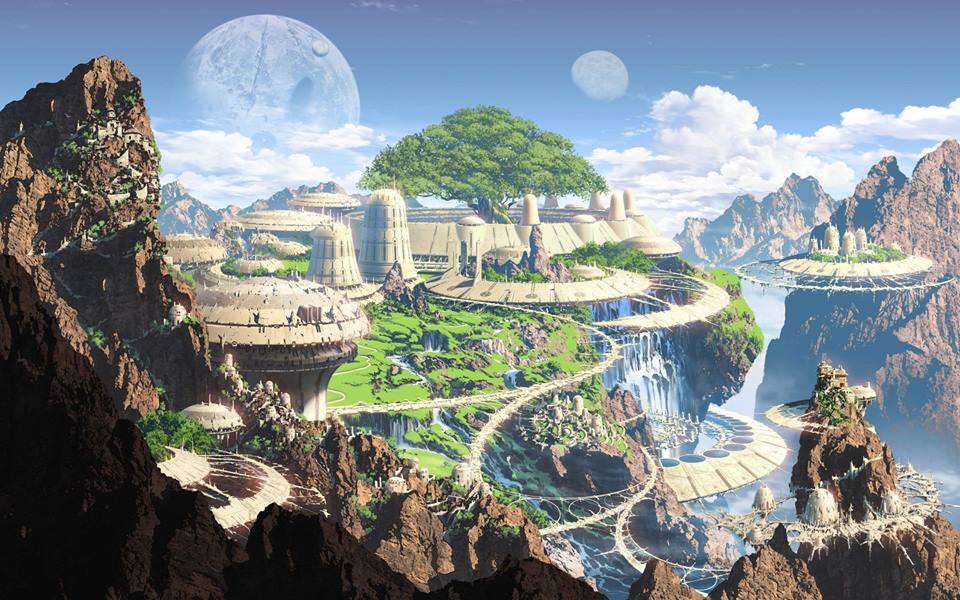 Robert Stark and co-host Dain Fitzgerald talk to Moscow based Unz Review columnist Anatoly Karlin about the Gray Tribe political sphere and other current events. Follow Anatoly and Dain on Twitter.
Topics:
Anatoly's article No Country for Gray Tribesmen
Gray Tribe themes in Andrew Yang's The War on Normal People
Scott Alexander's original article on the Gray Tribe
Slate Star Codex and Silicon Valley's War Against the Media
Hypothetical profile of a Gray Tribesman (against woke culture, rejects blank slatism, corona-virus hawk, but accepts climate science)
Unique environment that allowed the Coffee Salons of Western Europe to emerge
Coffee Salon Demographics 
CEOs: the Bamboo Ceiling vs. the Madras Floor
Why White Centrists have the highest in-group bias
The Double Horseshoe Theory of Class Politics
California Isn't the SJWtopia of Right-Wing Fantasies
Enclaves for the intelligent but poor
Woke Austerity: Chevron diversity ratio to improve as layoffs progress
Is Woke Left outliving usefulness to economic elite?
Mask Compliance as IQ/Personality Test
Chances of an effective corona-virus vaccine by next year
Click Here to download!
Checkout Robert Stark's Facebook page, Twitter,  Instagram, Stark Truth TV, and novel Journey to Vapor Island