Category Archives: Ramzpaul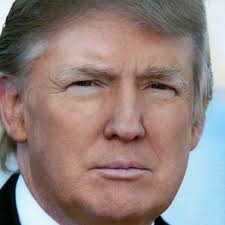 Topics include:
Donald Trump's campaign for president
El Chapo Threatens Trump
Trump Spanks Blonde Reporter
When Irish Eyes Are Black
Greece Refuses Pound of Flesh
Chairman Pao's Little Reddit Book
The Young Wish To Flee America

Click Here to download!
This show is brought to you by Robert Stark's Artwork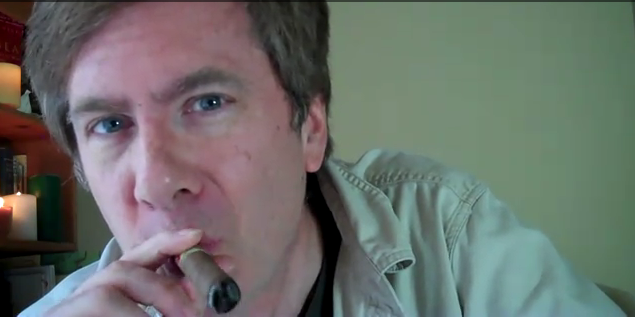 Topics include:
The Shy Nationalist?
Amren 2015 – The Faces of Evil?
RamZPaul's Amren Speech on The Redpill, Globalization, and SCALE?
What is the SCALE problem?
3 Things For a Young Man To Know?
Why do White Men commit suicide so frequently?
Dickonomics (response)?
Click Here to download!
This show is brought to you by Robert Stark's Artwork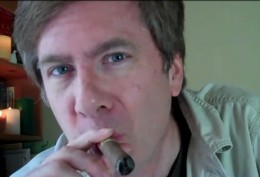 Robert Stark interviews humorist and commentator Ramzpaul, who makes breaks with libertarianism in favor of economic nationalism, considering such ideas as Social Credit. Topics include:
Switzerland's proposed guaranteed national income
Why free-market libertarianism cannot deal with the social problems caused by automated production
Social Credit and the idea of a guaranteed national income
Economic nationalism vs. free market economics
The work ethic vs. the leisure ethic
Corporate welfare kings
His recent visit to Hungary
Breaking Bad and the situation of men in modern society
Using humor to communicate subversive ideas