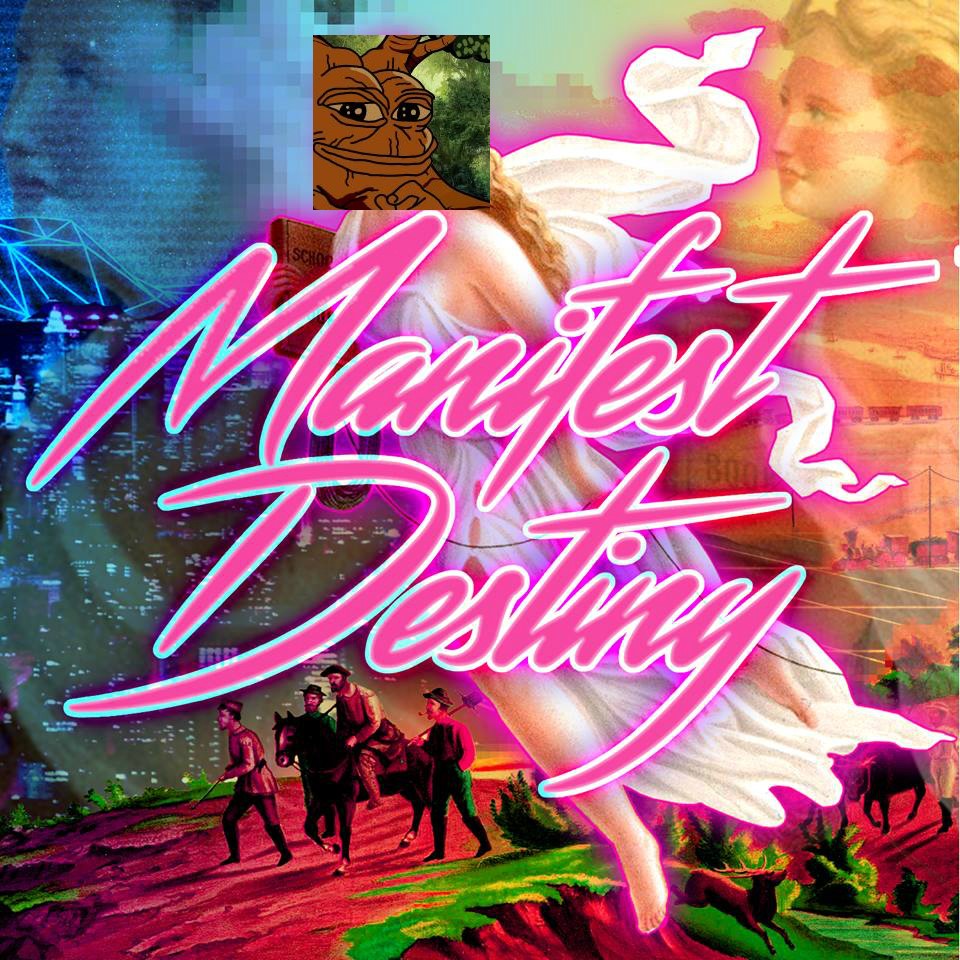 Robert Stark and Co-host Pilleater talk to Reactionary Tree.
Topics:
Reactionary Tree's political background in the Ron Paul movement and Tea Party and how he got involved with the Alt-Right
Why he uses Reactionary in his moniker
Reactionaries as wanting to return to the past as opposed to creating visions for the future and whether he will change his moniker to Futurist Tree
Archeofuturism; the need for a futurist aesthetic that channels the romantic heroic visions of the past
Synthwave Artist Xurious and how his music is the essence of archeo-futurism
The Left Wing of the Alt-Right and how becoming an identitarian pushed his views to the left on economics and the environment
Identitarianism; Ethno vs. Civic Nationalism
The Left Justifies Political Violence and the concept of Anarcho-Tyranny
The shutdown of the Alt-Right Reddit and Reactionary Tree's banning from Twitter
Corporate Censorship and whether social media should be nationalized to protect free speech
Rejecting free market orthodoxy
Income inequality and the destruction of the middle class
The necessity of an alliance between the Alt-Right, Alt-Lite Civic Nationalist, and non-SJW Bernie Sanders supporters
The Black Pill vs the White Pill and signs of optimism for the future
Click Here to download!
Check out Robert Stark's Paintings!