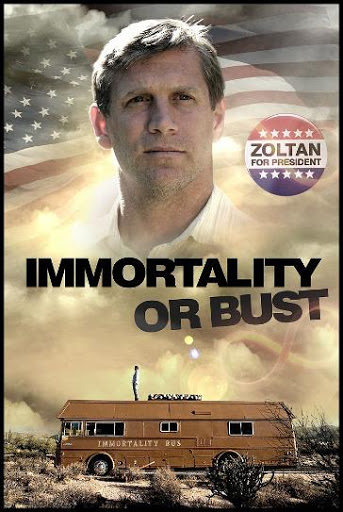 Robert Stark talks to Zoltan Istvan about his campaign for the Republican Party nomination for President in 2020. Zoltan previously ran for President as a Transhumanist and for California Governor as a Libertarian. Zoltan is the author of The Transhumanist Wager and has a new book out Upgrading America: The Political Writings of Zoltan Istvan.
Topics:
A new type of Republican that is technologically innovative and culturally open minded
How science and technology can fix most of the nation's problems
The use of science and technology to upgrade the human experience
Genetic editing
The use of AI for public safety and recognizing trauma
Basic income proposal funded by monetizing federal land
Immigration policy taking into account automaton
How past issues of discrimination will be outdated in the Transhumanist future
Parental licensing
Automating bureaucracy
Using technology to protect humankind from existential risks
Long term goal of ending all human suffering
How technology can be used to protect the environment
Click Here to download!
Checkout Robert Stark's Facebook page, Twitter, Instagram, Stark Truth TV, and novel Journey to Vapor Island