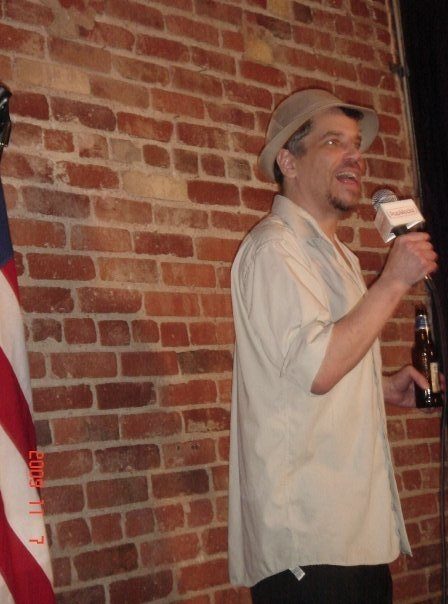 Robert Stark and Matthew Pegas talk to David Cole about the role of identity politics on the political right. David Cole writes for Takimag and is the author of Republican Party Animal.
Topics:
David's article Can the Right Fight Without Saying White?
Why Conservative Inc. is ineffective in countering the left's identity politics
The Democrats are the real racist narrative
The "Sailer Strategy"
David's observations on conservative minority outreach during his involvement with Friends of Abe
Parallels between George Sodini and conservative pandering to those who would never support them
The National Review's firing of John Derbyshire
TPUSA's Charlie Kirk dismissing of a fan who objected to immigration on the basis of changing demographics rather than uncompleted forms
Republican strategist Lee Atwater's appeal to White voters on identity politics
David's article The Slow-Motion Suicide Bombers of the West
Click Here to download!
Checkout Robert Stark's Facebook page, Twitter, Instagram, Stark Truth TV, and novel Journey to Vapor Island