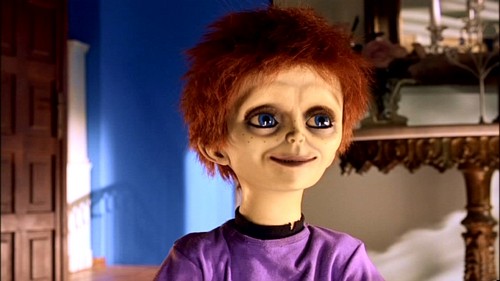 Robert Stark, co-host Pilleater, and Bay Area Guy talk to alt-left YouTuber Prince of Queens.
Topics includes:
Quiplash and Google hangouts
Joshua David McKenney was a college roommate of Prince of Queens in college
Professor Jordan Peterson and "Authoritative" psychological traits
The Queer community and fourth-way intersectional feminism.
The Regressive Left
SJW's hate cisgenger white male homosexuals
"Homosexual men trying to rape women"
How the left fell after the 2nd Obama term
Intersectional feminism as a form of trickery
Black Lives Matter
The arrogance of Feminism about the Hillary campaign
Bernie Sanders and Bay Area Guy's endorsement
The "progressive stack" and how SJW's destroyed Occupy Wall Street
The cult of Race Theory
San Francisco & Stuff White People Like
Asians and SJWs
Whites and Asians on the same side for "privilege?"
Click Here to download!
Check out Robert Stark's Paintings!