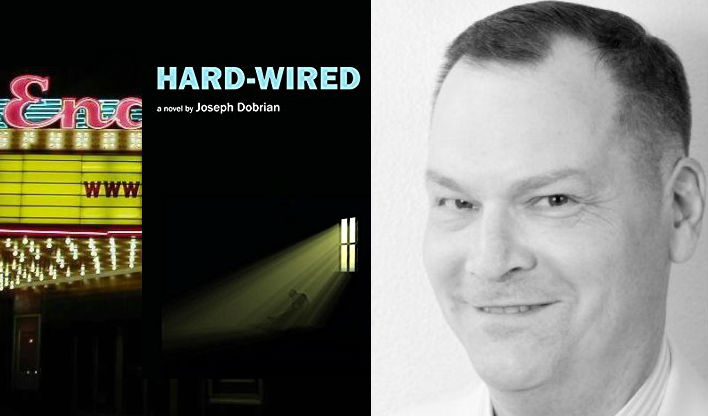 Robert Stark and co-host Pilleater talk to Joseph Dobrian. Joseph Dobrian is a novelist, essayist, poet, and financial journalist, also known as a political activist and TV talk show host. Hard-Wired is his third novel. Previous books include the novels Ambitions and Willie Wilden, and the best-selling collection of essays, Seldom Right But Never In Doubt. He ran for Mayor of New York City in 2009, and now lives in Iowa City, Iowa, with four rescue cats.
Topics:
Joseph's experience living in New York City, his "Guys and Dolls" lifestyle in the 80's, and how the city has changed
His run for Mayor of New York City as a Libertarian and his political views
His home town and current location Iowa City which is called "Berkeley on the Prairie," and the city's architecture(ex.Englert Theatre)
His custom made 1940's inspired suits
His talk show on local cable TV the Joseph Dobrian Show
His novels including Ambitions, Willie Wilden, and Hard-Wired
Literary influences including William Makepeace Thackeray's Vanity Fair, George Orwell, and Herman Wouk
Favorite artist including Walter Sickert, Gilbert Stuart, and Edward Hopper
Architectural interest including The Federalist Style, Albert Speer, and Hugh Ferriss
His op ed Abolish the National Endowment for the Arts – Iowa City Press-Citizen
Joseph and Robert debate funding for the arts
The cancellation of a book reading at Prairie Lights Bookstore in Iowa City due to hecklers
Click Here to download!
Check Out Robert Stark's Paintings!