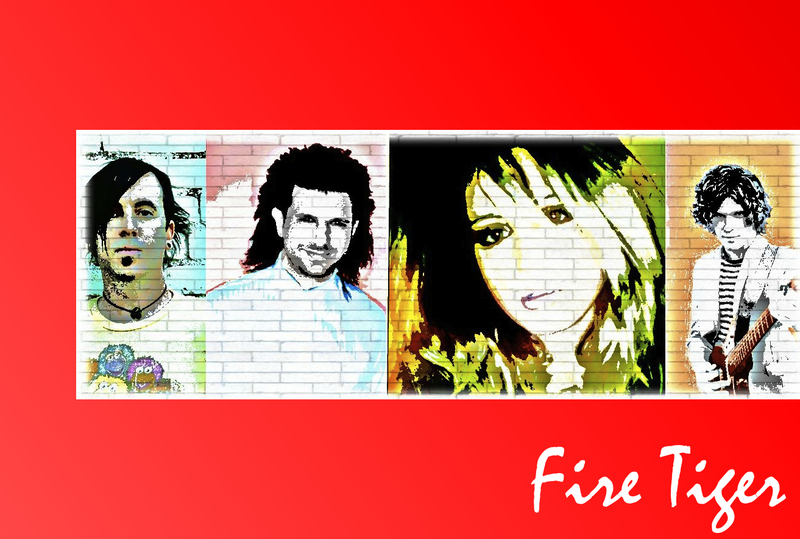 Robert Stark and co-host Pilleater talk to vocalist Tiffany, and keyboardist James from the Band Fire Tiger. Check them out on Facebook, YouTube and Twitter.
Topics:
The start of Fire Tiger in 2011, how they met, and the origins of the name
James's prior cover band Danger Zone LA
80's nostalgia, 60's and 70's influences, and personal musical influences
Fire Tiger's music video Energy, LA footage, the unintentional 80's vibe, and the cinematography by their friend Todd Rosenberg
Fire Tiger's Green Light music video inspired by Phil Collins' Take Me Home
Inspiration from TV soundtracks such as The Greatest American Hero Theme Song
The Jetsons The Movie song "You and Me"(Tiffany) and Tiffany 's I Think We're Alone Now
Fire Tiger's upcoming performance on Thursday, March 16th at the Viper Room in LA(more info on Twitter, email [email protected] for discounts)
Past performances at the House of Blues and Whiskey on the Sunset Strip, and how most of their show are in LA
The New Retro Wave Genre, and how Fire Tiger's style differs
The Keytar; the practical vs aesthetic appeal
The 80's Roland Juno-106 and software synths
The 80's aesthetic and design
Local 80's stations; 93.1 Jack FM
Modern music and trends in vocals
Music Promotion and Social Media

Click Here to download!
This show is brought to you by Robert Stark's Paintings!