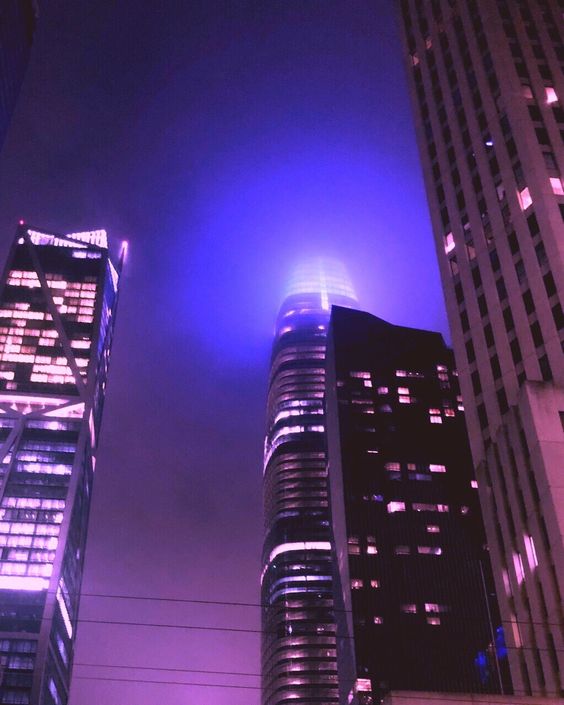 Marcus Ruiz Evans is President and Founder of Yes California, an initiative for California Secession. Check out Yes California on Twitter and Facebook.
Topics:
Robert and Marcus' radio background on AM1680 and conspiracy theories about conservatives being behind Calexit
Marcus as one of the first to popularize California secession in his book California's Next Century
The financial burden of the United States on California
California values
The impact of the election of Trump on Calexit and why he will win re-election
The Russian conspiracy theory about Calexit and anti-establishment candidate Tulsi Gabbard
Examples of California acting as an independent nation
The concern of California becoming a one party nation and the need for an alternative party such as the California National Party
Who moves to California? The wealthier and better educated, mostly
The housing crisis, need for infill growth rather than sprawl, and importance of investing in infrastructure
Immigration policy
The tech oligarchy and need for regulation
The legal precedent of secession and likelihood of America allowing it
Click Here to download!
This show is brought to you by Robert Stark's Paintings, Stark Truth TV, and his novel Journey to Vapor Island