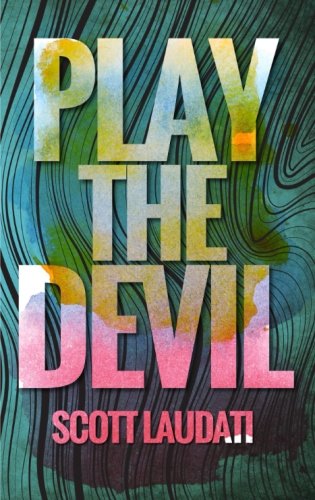 Robert Stark and co-host Pilleater interview Scott Laudati. Laudati is a writer and musician. His latest novel is Play the Devil and has written a book of poetry, Hawaiian Shirts in the Electric Chair.
Topics:
Scott's book, Play The Devil
His poetry book, Hawaiian Shirts In The Electric Chair
New Jersey, College Education, and Politics
Jack Kerouac, Hunter S. Thompson, Sam Pink
Doldrum suburbs,mundane existence, and nihilistic working
Millennial economic despair
Scott's poem about being 30, "My 30th Birthday," and the Quarter-life crisis
New York vs. LA, Youth Culture, expensive living
Trump, Hillary, Alt-left positions
Scott's music, American INC.
Scott's music videos, "Stony Hill," "A Garden East Of Eden."
Animals and pets, Dogs
"Waiting In Line for the NOFX Book Signing."
"Super Mario Brothers, Reptilian Rape and the Hollow Earth Theory."
Tim and Eric – Film School (Lobsters on film)
Punk bands
Staring into the Sun, Sungazing, cover art
Postcard art
The publishing industry and self publishing on Lulu
Click Here to download!
Check out Robert Stark's Paintings!