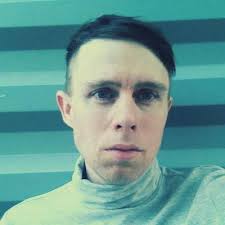 Robert Stark and Brandon Adamson discuss their predictions for the next decade. Check out Brandon's predictions on Twitter.
Topics:
The conflict with Iran, low probability of outright war, but continuation of foreign policy status quo under Trump
Prediction that Trump won't be re-elected due to demographic change and lack of energy among intelligent online activists
Prediction that woke culture will become even more insane
Prediction that people won't wake up in numbers to enact any significant change and in fact will get used to a lower standard of living
Woke urbanist vs. NIMBYs, and regular millennials getting screwed from both sides
The gig economy
The home delivery trend and it's impact on urbanism
Micro apartments
Retrofitting Dead and Dying Suburban Malls
Self-contained cities
Decay's urbanist predictions on Twitter
The stagnation of pop culture and how hipster culture has been superficially absorbed into pop culture
America existing in name only, with loyalty to tribes rather than abstract idea of America
The importance of being part of a small elite group rather than winning over the masses
American refugees will become a thing
Click Here to download!
Checkout Robert Stark's Facebook page, Twitter, Instagram, Stark Truth TV, and novel Journey to Vapor Island