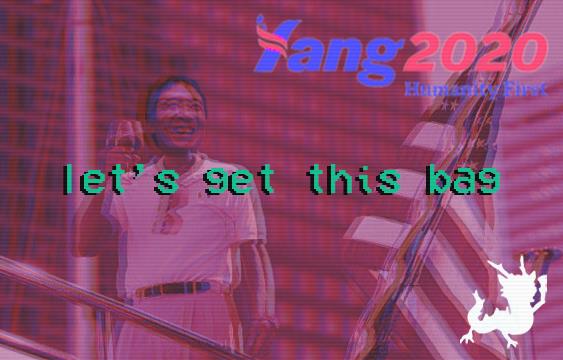 Robert Stark, Matthew Pegas, and Brandon Adamson discuss Andrew Yang's campaign for president in 2020.
Topics:
Brandon's articles Yang Time! and Yangster's Paradise
Brandon's past support for Tulsi Gabbard and why Bernie Sanders is no longer the anti-establishment candidate
Andrew Yang's unconventional coalition of Dissident Rightest, Radical Centrist, NEETs, Bernie Bros, and Leftist
Reasons for Trump supporters turning to Andrew Yang
Andrew Yang's identity neutral agenda and context of comments on White demographic decline
Automation as inevitable and something we must adapt to
Trickle Up Economics in contrast to failed Trickle Down Economics
The importance of a basic income for artist and innovators
How a basic income will enable people to liberate themselves from society
Human centered capitalism that creates measurements around people
Whether the basic income will change the debate on immigration
Regulating Tech Companies to protect free speech
The Mall Act and Zoning issues
Click Here to download!