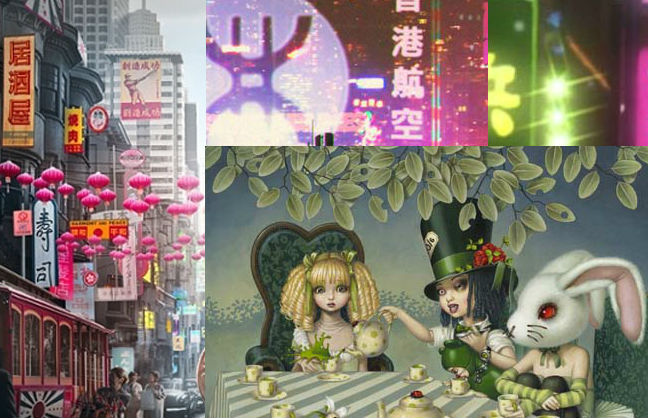 Robert Stark, Sam Kevorkian, and J.G Michael talk Pilleater. Pilleater blogs at Asian Aryanism and has a Youtube Channel .
Topics:
Pilleater's article Introducing The Alt-Left
The core basic principles of the Alt Left; Friends, Family, and Freedom
The Alt-Left as starting over again at year zero and replacing everything know as "Left-Wing" such as the Frankfurt School and Postmodernism
If an "Alt-Left" scene is to grow then it can't fall under the same corrupted and immoral nature of the current "Left-Wing" we have today
Is there room for Identitarianism in the Alt-Left in a future after the postmodern world?
Pilleater denounces the Alt-Right after the failure of the Unite The Right rally in Charlottesville
The Alt-Right as a clusterfuck of misguided LARPy teenagers and intersectional "Identitarians"
Why the Alt-Left will not be hostile against the right wing but will be critical of the trad-fetishization and the close-minded conservative issues they radically uphold
The Alt-Left is about ending the spiritual war between "Left vs. Right" and plans to create a movement that is against dictionary definitions
Brandon Adamson's AltLeft which started as the Left Wing faction of the Alt-Right
Avant Garde Culture such as Jim Goad's Answer Me!, Adam Parfrey, Boyd Rice, Death in June, Xiu Xiu, Trevor Brown, and Peter Sotos
Brandon's Adamson's 60's Mod Aesthetic and Pilleater's "Asian Aryan" Anime Aesthetic
STEM Supremacy and Kitty Bobo
Comedian Sam Hyde
Click Here to download!