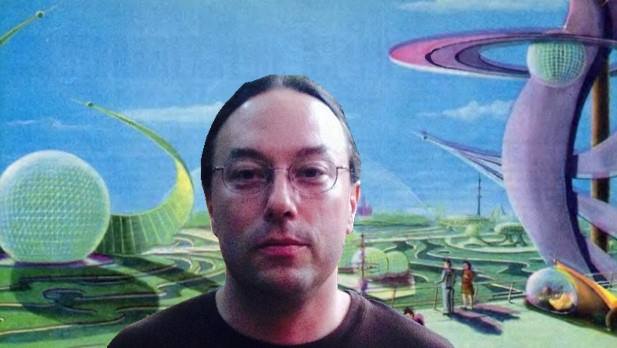 Robert Stark, Alex von Goldstein, Rabbit and Alt Left founder Robert Lindsay, talk to Ryan Englund. Ryan is from Alberta Canada, blogs at Samizdat Chronicles, runs the  Samizdat Broadcasts YouTube Channel, and has an Alternative Left Facebook group
Topics include:
Ryan's political journey, and his early experiences with censorship from both the right and left
The political situation in Canada
How Ryan's interest has always been in labor and economic issues rather than identity politics
Ryan discovered the Alt-Left through Rabbit's Alt Left Manifesto and Robert Lindsay's blog
Ryan's manifesto The Alternative Left – What it is
Sub Types on the Alternative Left
The Left Wing of the Alt Right, who are most open to race realism, and opposed to mass immigration, but are also inclined towards some kind of economic socialism or social democracy
The Red Enlightenment which includes Transhumanist, Fututirst, and an outlook based on science and reason
The brocialist, Ryan's article on on Warren Farrell's book The Myth of Male Power, and how it relates to Marxist theory
The Gammergate left including The Amazing Atheist and Sargon of Akkad
The new Alt Left entriest who are trying to impose political correctness and purge some of the original members
Life of Brian – The People's Front of Judea
The Regressive Left and how SJWs are the new fascists
The effects of mass immigration on workers, and how the labor movement was historically for immigration restriction
How Corporations have no loyalty to their nations
Ryan points out a Quote from the Communist Manifesto

Click Here to download!
Check out Robert Stark's Paintings!