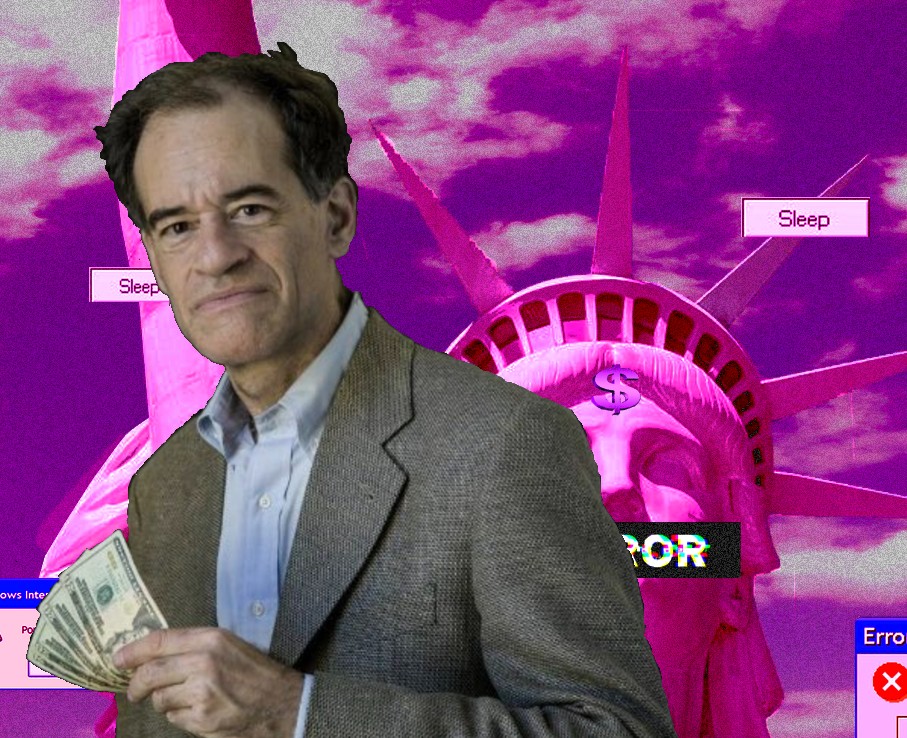 Robert Stark talks to Ron Unz about how the pandemic exposed America's deep-seated corruption and how we might witness the nation's fall. Ron Unz is a theoretical physicist, columnist and editor of the Unz Review, and a past candidate for California Governor in the 90's and more recently for  US Senate.
Topics:
Recap of Ron's Top Issues in past California U.S. Senate Race
The Unz Review as a big tent of important, interesting, and controversial opinions from both the left and right
The abysmal handling of the public health crisis
The looting of the treasury by politically connected corporations under the CARES ACT bailout and loan guarantees
How America could lose it's status as the World's Reserve currency, which would expose how poor Americans have become
The irrationality of our nation's leaders provoking a conflict with Russia and China
The end of meritocracy and Culture of Corruption in the US
The iconoclastic cultural revolution as a product of our elite universities
The debt crisis and siphoning off of wealth from our economy
The contrast of America's inefficiency with China's handling of the pandemic and infrastructure projects
Woke Capital
Why California has avoided the worst of the civil unrest impacting much of the nation
Tech Censorship: how The Unz Review was banned from Facebook and de-ranked from Google
Ron's thoughts on the motives for tech censorship
Click Here to download!
Checkout Robert Stark's Facebook page, Twitter,  Instagram, Stark Truth TV, and novel Journey to Vapor Island